In 2016, tuberculosis killed more than 1,800,000 people around the globe, according to official World Health Organization data published in 2017.
TB claims more than 4,500 lives a day worldwide, thus becoming the deadliest infectious disease in the world, even despite significant achievements of recent decades. The prevalence of multidrug-resistant tuberculosis (MDR-TB) is one of the most severe threats to health security and even may challenge the progress made in the fight against TB.
Tuberculosis is the main cause of death of PLWH, exceeding the 40% rate in the countries of our region. Such facts cannot be ignored. The high mortality level is mostly caused by the late diagnostics of TB and the inaccessibility of treatment, especially for key populations. That is why the ECUO determines that strengthening of advocacy programs in the Eastern Europe and Central Asia region to improve access to a continuum of HIV and co-infection, TB and hepatitis services is a fundamental priority in its activities.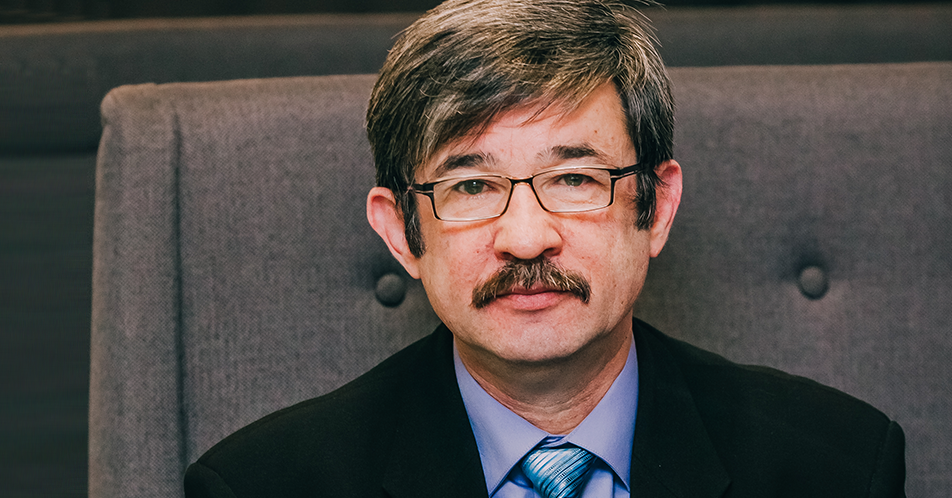 "I recently visited a scientific symposium on TB, where a new approach was presented, that is "Treat a patient, not a disease: a person-centered approach", drastically changing the previous concepts of TB treatment in our countries. In this context, it is very important that ministries of health in countries affected by tuberculosis go ahead in fighting the disease. Without the political will and commitment, as well as the coordinated work of the activists, it will be very difficult to achieve the TB control targets set by the World Health Organization 10 years ago in the Berlin Declaration on Tuberculosis and in the UN Sustainable Development Goals. Currently, some progress has been made in diagnosis and treatment, now it is necessary to ensure coverage with newest testing and treatment for people who need it. And we in our programs are ready to strive for this treatment for all people in general and PLWH in particular, because TB is the most common cause of death among people living with HIV in the EECA countries", says Igor Kilchevskyi, Executive Director of the ECUO.
It's worth mentioning that at the beginning of March, a scientific symposium was held in Bishkek on the initiative of Médecins Sans Frontières (MSF), an international medical humanitarian organization, which presented evidence-based studies on the efficiency of new, shorter TB treatment regimens. These are the medications Bedakvilin and Delamanid, which are included in the latest WHO recommendations. They are already introduced in national protocols of certain EECA countries, and there has been improvement in both clinical and statistical indicators of TB management, however, treatment with these drugs remains quite expensive. That's why advocacy activities aimed at cost reduction of the se medicines are necessary.
According to the WHO, in 2016, 10,400,000 people worldwide became ill with tuberculosis, and 1,800,000 people (including 400,000 people with HIV) died from the disease. People living with HIV have 20-30 times higher risk to develop an active form of tuberculosis than HIV-negative people. TB diagnostics and treatment are estimated to have saved the lives of about 53,000,000 people from 2000 to 2016.
The World Health Organization's strategy to eliminate tuberculosis until 2030 declares global targets to reduce TB mortality by 90% and cut the number of new cases by 80%.
On March 24, World TB Day is observed in many countries. In 2018, WHO initiated the theme for a global appeal: "Wanted: Leaders for a TB-free world". The program aims to build commitment to the eradication of tuberculosis, not only at the political level, among state leaders and ministers of health, but at all levels − from city mayors, governors, MPs and community leaders to people with tuberculosis, civil activists, health workers, doctors or nurses, NGOs and other partners.