On December 1, on the World AIDS Day, the League of People Living with HIV in the Republic of Moldova and the "Credinta" Association will carry out a commemorative event.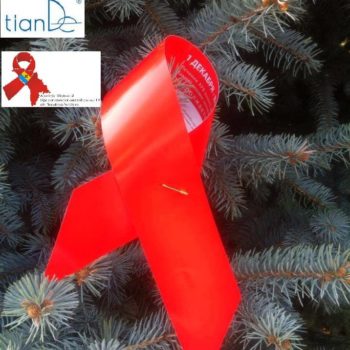 In partnership with the "Sun City" shopping center and LML "tianDe" and with the participation of volunteers from the State University and the Ion Creanga State University, activists will increase the awareness of  Sun City shopping center visitors about HIV and AIDS, provide correct information about the virus, its prevention, treatment and consequences under the slogan "Do it all in time, get tested for HIV!".
The Broken Radio youth music band of talented students from Chisinau and singer Anastasia Yershova will perform during the event.
The event will be held in Chisinau, Pushkin Str. 32, 1st floor.